Welcome To J.M. Devine Co., Inc.
Supplying the non-destructive test (NDT) industry for over 50 years, the J.M. Devine Co., Inc. has developed a one-stop operation for all your NDT requirements. We provide products for NDT professionals throughout all six New England states.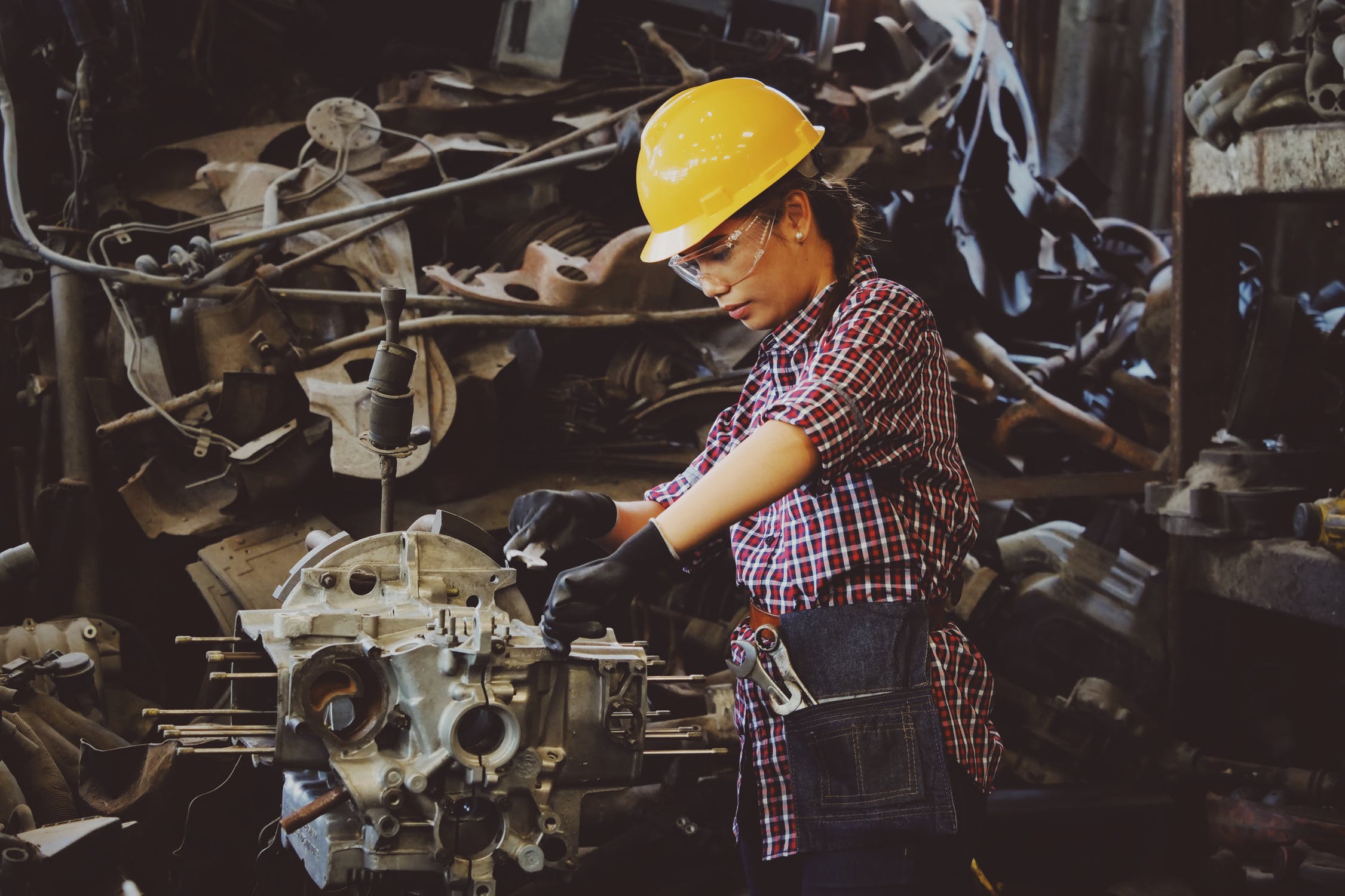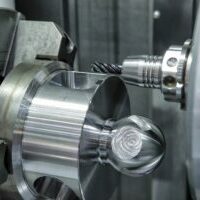 Magnetic Particle Testing
J.M. Devine Co offers instruments to test and identify flaws in metals that can be magnetized. High quality evaluation can be achieved using direct or indirect magnetization.
Ultrasonic Testing
Ultrasonic Testing is a non-destructive test which enables thorough examination using sound waves. The cracks and defects can be identified using this method. Get accurate results by measuring the quality of your materials with J.M. Devine Co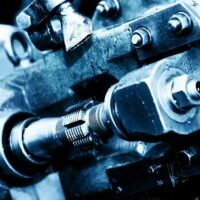 Fluorescent Penetrant Testing
Visual testing is another non-destructive technique in which we can evaluate the systems and components. Get a complete visual test with J.M. Devine Co., it is one of the oldest methods of testing which eliminates the need for tests on a given material.